What are you searching for? A business? A product? A service? The Street Collection is a blog meant to help you find the businesses, goods and services you've been searching for.  Here is a place where we vet local businesses, products and services to offer you the best of what we can find.  Locating the best of the best can be stressful if you do not know where to start looking, but The Street Collection is doing the looking so you don't have to.  Find the best local businesses, goods and services around when you read The Street Collection.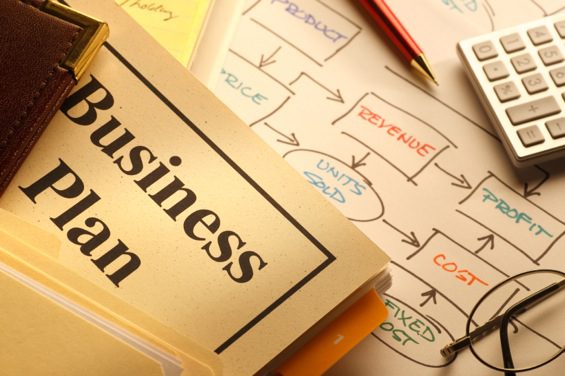 Have you ever had trouble finding a business or product that provides service of the highest caliber? We have, and that is why we think it is important to check businesses out. Finding the right web design company, or the right personal trainer, or the right counselor can be a trying task without the right research.  Learning about a business is the only way to really decide whether or not you'd like to support it. How do you vet the businesses you support?
Asking the right questions about a business is a surefire way to learn the things you need to know before making critical purchase decisions.  You don't buy the first car on the lot, and you don't give your money to the first person who says they can help you without doing some research first.  When you are preparing to make a purchase, hire a company to perform a service, or pay for a new product, knowing what you're getting can save you immense amounts of time and hassle.  Why pay for something if you aren't sure whether it works or not?
Shopping for goods and services can often cost people far more time than it should.  There is always the right tool for the job, and there is always the right company to complete it, but knowing how to find those folks can be a burden to those who aren't prepared to do some research.  What makes a business worth patronizing? That's a great question that we at The Street Collection seek to answer as thoroughly as possible.
We believe great businesses and products come from happy people who love what they do.  We belive great products come from local businesses who make the effort to give back to their communities.  We know that happy workers make great products, and we seek out the businesses that exemplify that truth.  What makes a happy business? Great revenue, happy employees, satisfied customers, new business…these simple items may sound easy to explain, but any business owner knows the difficulty of maintaining even one of these things.  Running a successful business is a trying task, and many entrepreneurs would say that starting a successful business is the most notable achievement one can hope for in the world of commerce.
At The Street Collection, we seek to show our readers the businesses and products we believe in; the businesses that are properly managed and are happy to give back to their local communities, and the products that leave customers satisfied.  Happy employees make happy products, and provide happy services.  We want to support those businesses that are willing to go the extra mile not just for clients, but for the people who make that business what it is.  The employees.  Are you happy at your job? If you were, do you think the products would be better? That is the point we are getting at.  People who are happy with their careers are those who make the greatest strides in their respective industries.
We have found that businesses who treat their employees with dignity and respect, those who pay amicable salaries, and provide worthwhile benefits, have the greatest rates of success. This isn't true across the board, there are some exceptions. But in most cases, companies that take care of their employees are companies that the employees are happy to take care of.  If you love the people you are working for, it is far more likely that you will work hard for them, and be satisfied about it.
Why support businesses that do not support their employees or customers? Large corporations with hundreds of thousands of employees are so concerned about profit margins that they are often willing to sacrifice the well-being of their entire staff simply to eke out an extra dollar.  Here at The Street Collection, you won't find us supporting the large retailers that refuse to pay living wages or provide benefits to their employees.  This is a place where we celebrate great businesses who treat their employees as well as the employees treat their clients.  Thanks for reading The Street Collection.